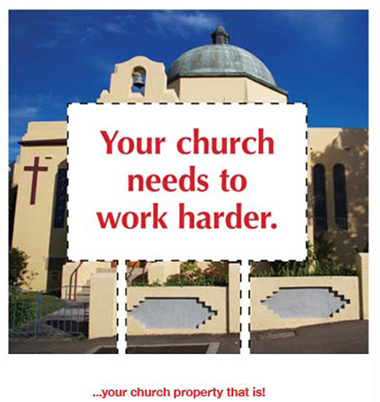 Outreach Posters can help you make the most of your location.
With a new, gospel focused poster each month, Outreach Posters are a great tool for evangelism.
Every poster is designed to engage with the community and spark conversations.
Our posters are available in two sizes and come with a waterproof display cabinet.
Begin a conversation in your community with Outreach Posters now.
To receive further information for your church leadership team, contact Bob at admin@outreachmedia.org.au, or 0430 344 514.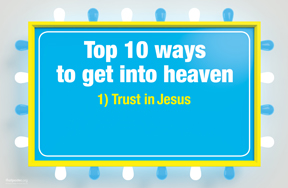 Current poster
: August 2014
Picture a mountain with many paths. There are narrow, winding tracks, some staircases crafted out of the mountainside, rocky outcrops, even a paved road with lanes. On each of these are people on a journey seeking truth, looking for a better future. There are hikers, rock climbers, long-distance runners... each finding their own way up towards the top.
We try and find our own way in life and hope we're making good decisions that will bring good outcomes in the future. Because, 'It doesn't matter how you get there, as long as you believe it's true for you'. Isn't that right?
But Jesus talks about the way to Heaven in very simple terms. He really says that we can't make it up the mountain without his help. He says that we have to trust in Him.
Here's what Jesus said to one of his friends called Thomas who struggled to believe:.......