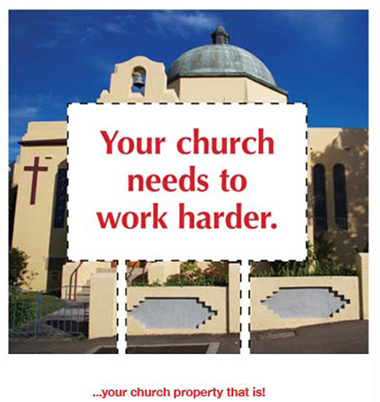 Outreach Posters can help you make the most of your location.
With a new, gospel focused poster each month, Outreach Posters are a great tool for evangelism.
Every poster is designed to engage with the community and spark conversations.
Our posters are available in two sizes and come with a waterproof display cabinet.
Begin a conversation in your community with Outreach Posters now.
To receive further information for your church leadership team, contact Bob at admin@outreachmedia.org.au, or 0430 344 514.

.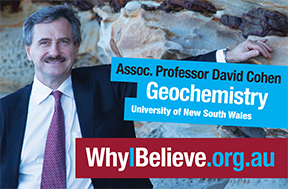 .
Current poster
: November 2017
For geologists and geochemists like myself, the planet is a vast laboratory.
Much of the planet's evolution can be linked to 'plate tectonics' with seven large plates moving on its surface. This model explains such diverse evidence as continental drift, the distribution of earthquakes and sequences in the fossil record. There was significant opposition by some leading geologists when it was first proposed, yet the evidence for the model is overwhelming, and underpins much of our geological thinking today.
In the same way that I have faith in the evidence for plate tectonics I also have faith that Jesus Christ, God's son, has made it possible for me to be friends with God forever. But what does the biblical evidence about Jesus demand in terms of a model? And what and why do I believe?.........
.